Reese Witherspoon Cruel Intentions Outfit Homage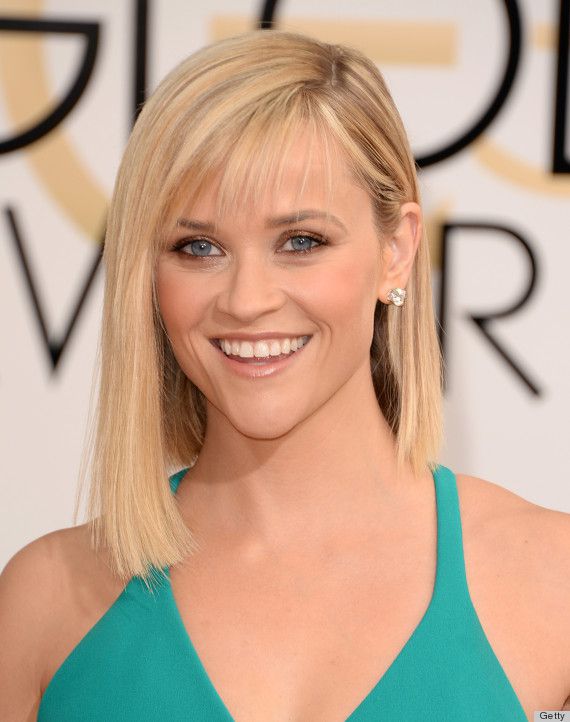 A clear déjà vu may be experienced by those who take a first look at the outfit the actress wore last morning. The parallels of the style choice of Witherspoon, 39, do not leave any doubts. If you still don't know what the thing is, Cruel Intentions will give you a good clue.
Anyway, it is always pleasant to feel yourself 17 years younger by simply brushing up an image of the character played when "the sun shone brighter and the grass was greener." Which was demonstrated by Reese and her look consisting of plain shoes, a crewneck with a plaid shirt beneath, a peacoat and a small backpack. Probably not the best choice for a woman hitting 40, but definitely an amusing remembrance of the younger days, now packed in all-design clothes.
2016-01-08