Reese Witherspoon considers Her Daughter to be Cooler than she is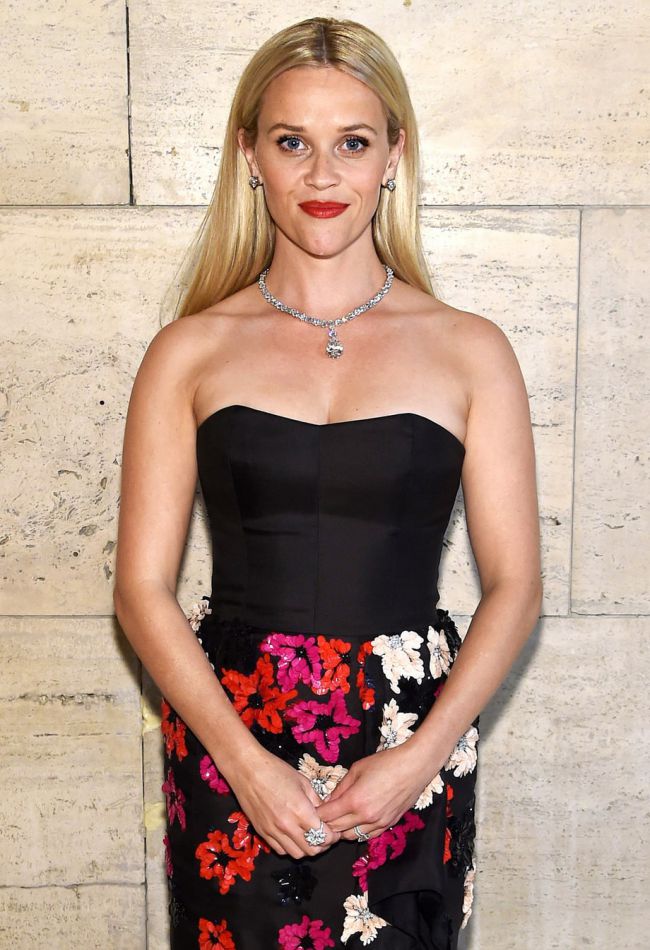 Reese Witherspoon acknowledged that her daughter is cooler than she is. The star told about her 3 kids at the Tiffany and Co. 2016 Blue Book Event in NYC this Friday.
The Wild actress talked about Ava Phillippe, her eldest daughter all the time. The girl is 16 now. Not long ago she dyed her hair pastel-pink. She visited the Coachella Valley Music and Arts Festival with such hair colour on the weekend.
Reese considers Ava to be cooler than she is. Ava is very cutting-edge, according to her mum. The girl knows a lot about fashion and has her own style sense. Her mum considers this to be amazing.
The Oscar holder stated that she often asks her daughter for fashion advice. Ava tells Reese if she can wear certain things.
Witherspoon also has got two sons: 12-year-old Deacon and 3-year-old Tennessee. The star recognized she feels guilt every time she travels. It is very hard for her to leave her children.
Last month Reese celebrated the 5th anniversary with Jim Toth, her husband.
2016-04-18