Reese Witherspoon And Shailene Woodley Are Doing Some Bad Things In Big Little Lies Trailer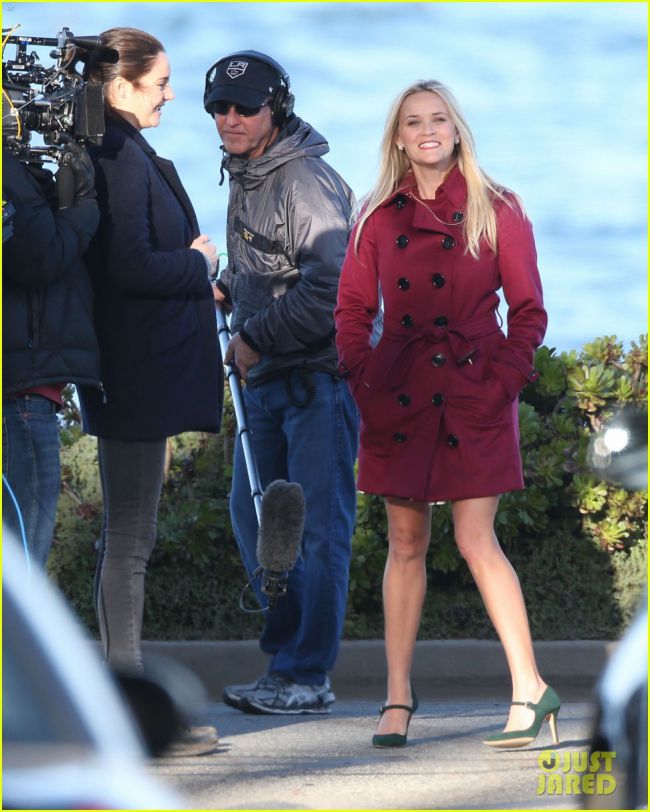 Reese Witherspoon, Shailene Woodley, Nicole Kidman and Laura Dern can be seen doing some bad things in the latest trailer for Big Little Lies.
The footage appeared on Saturday. The film is directed by Jean-Marc Vallée. It is based on a noel of Liane Moriarty that came out 2 years ago. This is a story of 3 mothers whose lives are disrupted by a disaster.
You will be able to see a gunshot, lots of dramatic emoting and sex. And, obviously, there is gorgeous cinematography.
A young girl asks Reese what she is looking at in the ocean and if there are monsters. The answer is that the ocean is full of life, mystery and dreams and that no one knows what is beneath.
The film will come out next year on HBO.
2016-10-19