Pregnancy Style of Blake Lively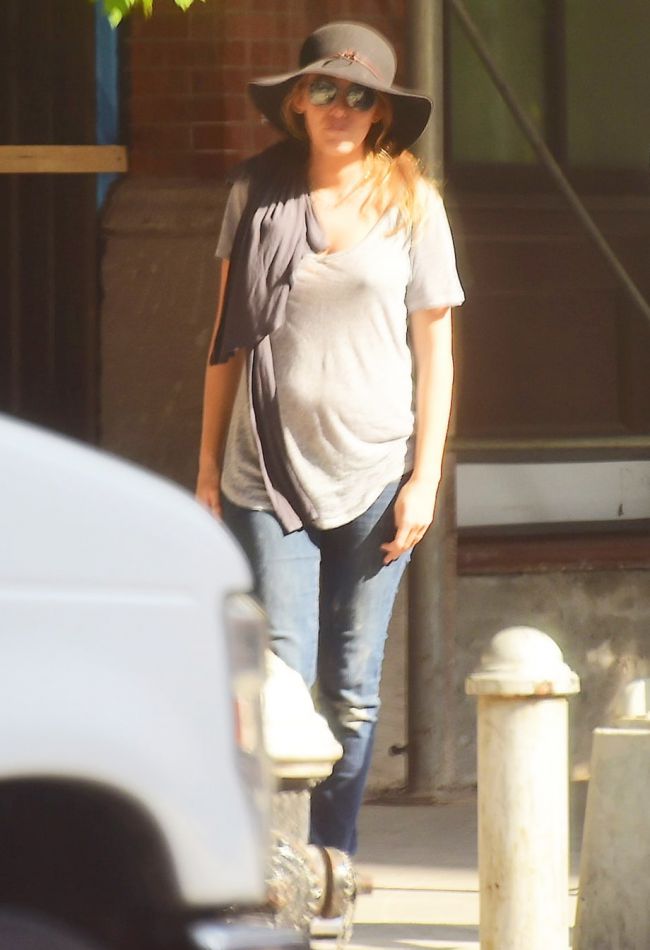 Pregnant Blake Lively was caught on camera! This comfy chic was out househunting together with Ryan Reynolds, her husband. This happened on June 1 in NYC.
The 28-year-old Gossip Girl alum wore a loose gray T-shirt and jeans. The outlook was finished with a floppy hat. Sunglasses covered the star's face.
The trendy actress had a stunning outlook at the Film Festival in Cannes held last month. She sported a bunch of luxury, flowing dresses. The star was in the middle of controversy after captioning an Instagram picture of the derrière in a Versace dress. It read "L.A. face with an Oakland booty." Instagram users claimed Blake to be racially insensitive.
2016-06-03