Pregnancy Rumors about Olivia Wilde: Her Own View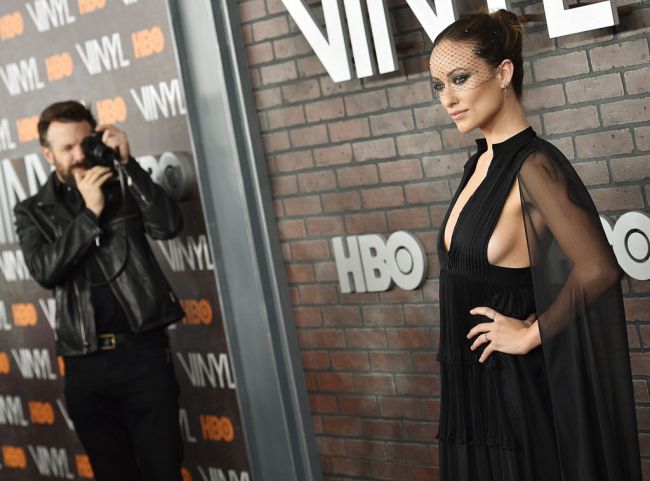 Olivia Wilde has a 1-year-old son. His name is Otis. Rumours about her second possible pregnancy began to emerge.
Some publications state that the star and Jason Sudeikis, her fiancé, will have the second child. According to them, the actress has covered her bump during the Vinyl debut that happened earlier in January.
The actress decided to clear the situation up. Actually, she focused on another pair of future parents.
She wrote on Twitter that the Star magazine has confused everybody. Olivia admitted that the reason of her bump were burgers. The celebrity also congratulated John Krasinski and Emily Blunt who are expecting a baby.
2016-01-28