Paris Hilton Can't Wait to See Her Future Niece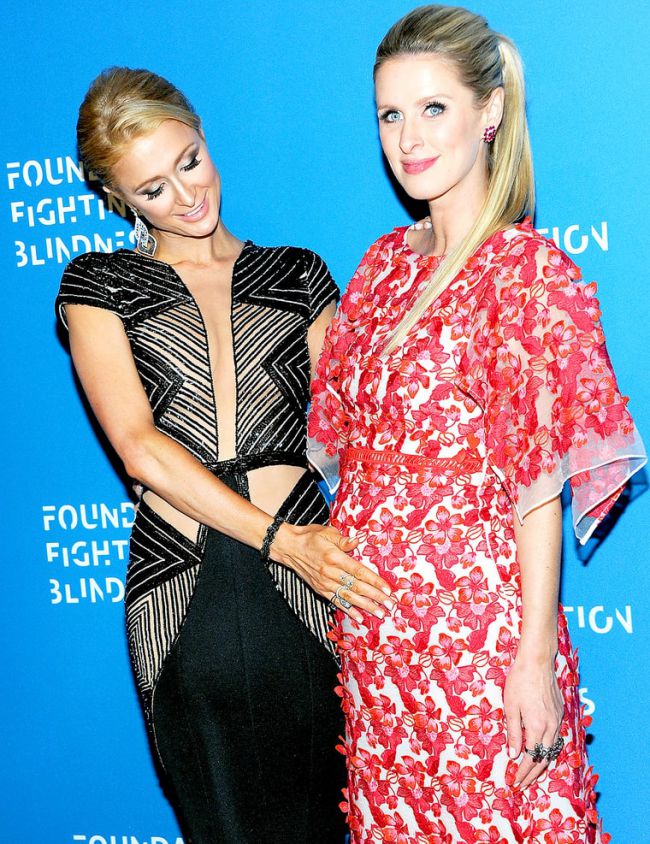 Paris Hilton is over-exited to become an aunt. Her 32-year-old sister Nicky is pregnant. This information was revealed at the launch of her new aroma, Gold Rush (June 29).
The baby is expected this month. The future aunt is counting days and simply can't wait to see the little one. The 35-year-old star is so thrilled to become an aunt for the first time!
The ex TV reality star is preparing to become aunt in the best way that is familiar to her. She goes shopping.
The celebrity just cannot simply walk buy a baby store. She must buy something for the future niece. She has already bought tones of bows and hats and cute shoes and clothes and toys and everything.
Paris is sure that her niece will be a very beautiful little girl.
Nicky had a baby shower celebration filled with stars on June 1.
2016-07-01