Paisley Park Will Be Open For Public: Get Acquainted With Prince's Life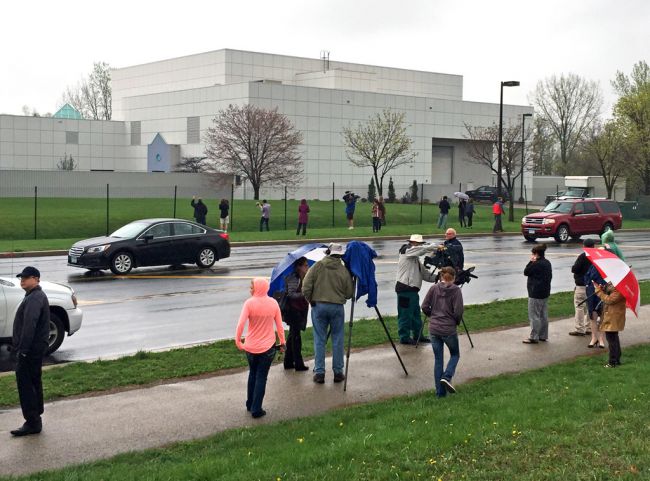 All the admirers will get a chance to get acquainted with Prince's privacy.
The Paisley Park will be shortly open to the fans for viewing. The news was revealed by the star's estate.
Tyka Nelson, the star's sister, says it should have happened as Prince always wanted to open Paisley Park.
During the singer's lifetime only several hundreds of people had a unique chance to visit it. Now this opportunity will be open to the whole world.
It was also added that the museum will provide the visitors with an outstanding experience: a unique exhibition. Just as Prince would have desired. Beside, the museum will showcase the singer's legacy, genius and display his strong sense of community and family.
Admirers will have a chance to take guided tours. There will be recording and mixing studios of Prince available. Moreover, thousands of great artefacts from the star's life will be displayed.
2016-08-26