Ozzy Osbourne Shows Himself to the Public after the Split with Sharon: Sober for 3 Years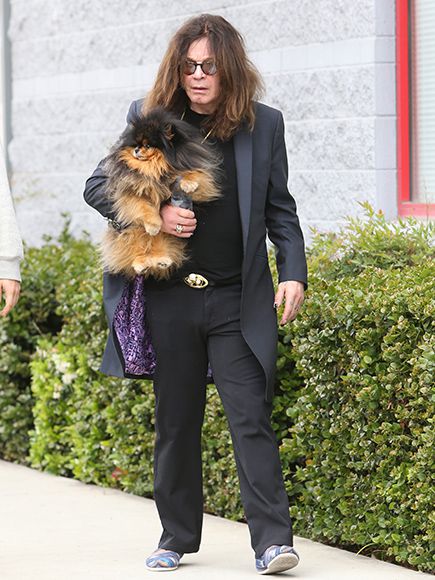 Ozzy Osbourne has appeared on public after his split with Sharon.
The 67-year-old rock legend was snapped in LA. By the way, the star still wore his wedding band. This Saturday we found out that Ozzy and Sharon have split after 33 years of being together. Gossips about infidelity started to spread.
Speaking with E!News, Osbourne admitted that his sobriety issues have not influenced the split.
Ozzy has been sober for 3 and a quarter years. He has not touched nor drugs, neither alcohol. There were no reports stating that he was inaccurate or not sober.
His 63-year-old wife skipped The Talk, this Monday. Julie Chen, Sharon's co-host spoke about her absence. The repeated the news and sent her support and love to Sharon and her family. She stated that it was understandable for Sharon to have a day off.
A source stated earlier that Sharon has been pretty down because of their ups and downs.
2016-05-10