Ozzy and Sharon Osbourne Went to a Marriage Counsellor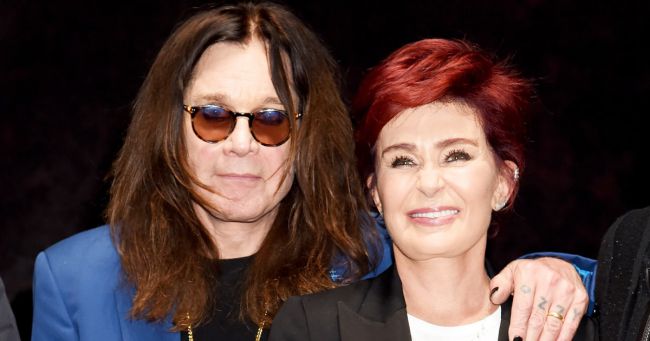 Let Ozzy Osbourne out of the doghouse.
The 67-year-old rocker told Sharon, his wife, that he is ready for anything what can repair the damage. He had a tryst with Michelle Pugh, a hairstylist from Los Angeles.
The estranged couple had a meditated discussion with a marriage counsellor, according to the insider. Ozzy wants his family back.
We remind you that the Osbournes lived together for 33 years. Another source says that Ozzy has been "grovelling" to his 63-year-old wife in hope to regain her trust. Even so, he has too little time as this summer Black Sabbath heads out on its world tour.
The insider assures that the pair had both thick and thin times, but always stayed together. So this is really terrible time for them.
Family, fans and friends support Sharon who is mother to 30-year-old Jack, 31-year-old Kelly and 32-year-old Aimee.
Sharon is thankful to those who are supporting her. With their help she has found the inner strength.
2016-05-27