Oprea will never Change Her Ways and is not ashamed of Working out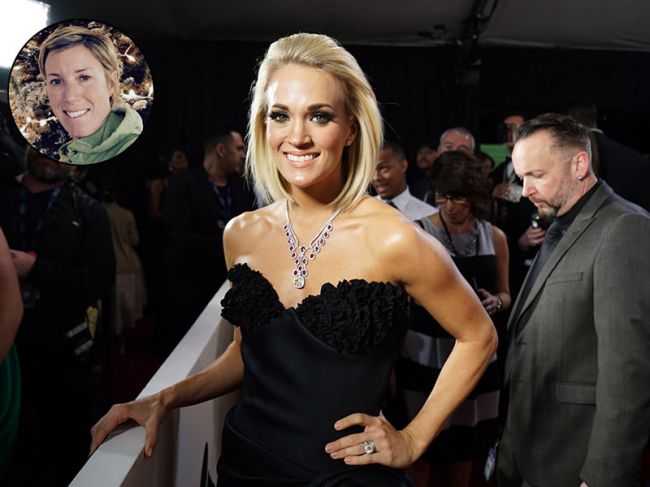 Erin Oprea is not going to be ashamed of working out.
Some stranger has uploaded a picture of Oprea on social media. He mocked her for working out at the time of her son's soccer match. The celebrity trainer did not miss a chance to fight him back.
Oprea is the author of The 4x4 Diet. The star shares with PEOPLE that she will proudly go on practicing fitness and supporting her boys.
The celebrity is not going to change anything even if someone is making fun of her. Next soccer game of her sons is this Friday. Oprea will continue working out. It keeps her active. Besides, the star shared that it keeps her from screaming at her kids when they are on the field.
Erin loves jumping rope during soccer games of her sons as she is able to keep an eye on the game during the work-out.
2016-03-03