Old-New Hair-Styles Of Halle Berry and Lea Michele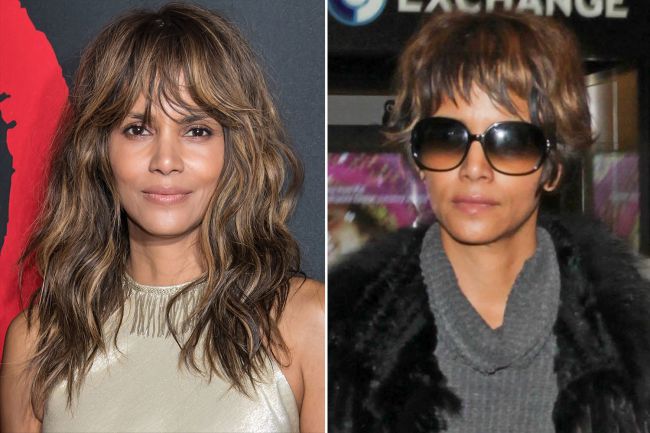 Famous pixie cut of Halle Berry inspired women all around the globe for years. This look was her signature one. Lea Michele and her prominent bangs also were women's inspiration.
However, something has happened and the stars refused from their signature hairstyles. Berry changed them in favour of long banged waves while Michele chose to ditch her fringe all together.
Now both stars decided to return to their famous hairstyles. Take a moment to have a look!
Nobody knows for how long the celebrities are going to stay with these looks. Halle uploaded her look on Instagram. She captioned the shot "Movie hair." However, we have a question… Could it be a wig?
Lea sported her hair-do. It was presented for her latest album cover shoot. In her Instagram post the star thanked @nikkilee901 for making her album cover ready. She also thanked her for bringing her bangs. Here we think that her hair-do is natural on the contrary to the wigs that are so popular nowadays in Hollywood.
2016-12-14