Oksana Grigorieva Loses Money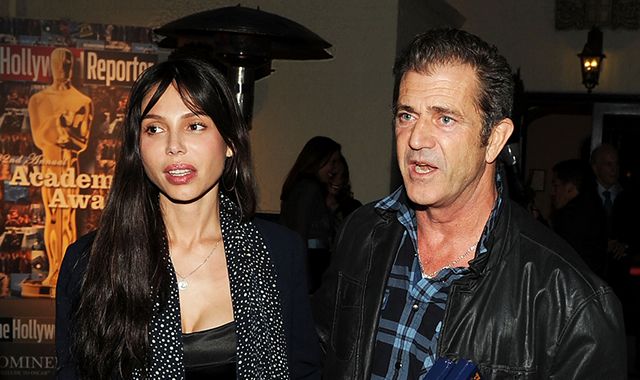 Oksana Grigorieva had to get $15 million in her settlement with Mel Gibson. Unfortunately she will receive just a small percentage.
The model from Russia has a 6-year-old daughter. Her name is Lucia. The model will get just $250,000 from the Oscar holder. He was accused of domestic abuse.
Originally she agreed to $15 million.
6 months after that the star said that the Oscar winner punched and threatened her and her daughter with a gun. Recordings of this surfaced the Web. He said he would "bury" her.
After a year the two agreed to $750,000. Gibson had to make 3 installments ($250,000).
The judge has set that Oksana should not have to speak publicly about the allegations.
$250,000 has already been paid, but Oksana spoke out about the issue in her interview. So now the California Court of Appeals stated that Mel will not have to pay the other $500,000.
2016-08-13