O.J. Simpson Will Take Khloe Kardashian Paternity Test If She Visits Him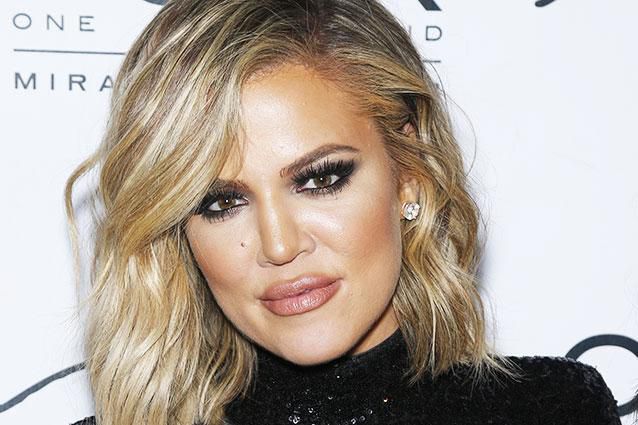 Rumours have suggested that O.J. Simpson is the father of Khloe Kardashian. Finally, we will get the truth!
The ex-football player agreed to a mouth swab, but only if Khloe visits him. He is at the Nevada Lovelock Correctional Centre. The Daily Mail shares that a prison guard revealed that the prison allowed Simpson to make a test.
According to the guard, Simpson wants to know if Khloe is his daughter and to speak about some other things with her. He assures that Kardashian begged O.J. to take a paternity test. By the way, he was close friends with the late Rob Kardashian. The TV celeb raised the issue 7 years ago in an episode of Keeping Up With The Kardashians. We remind you that she swabbed Kris Jenner's mouth then. Jenner has confessed to cheat on Rob during the marriage. However, she denied O.J. being her daughter's father. She even said that it was "crap." Kris stated that she knows who is Khloe's father.
Khloe, O.J. and we will finally know the truth after the test is taken in jail.
2016-06-20