Now You See Me 2 Clip with Daniel Radcliffe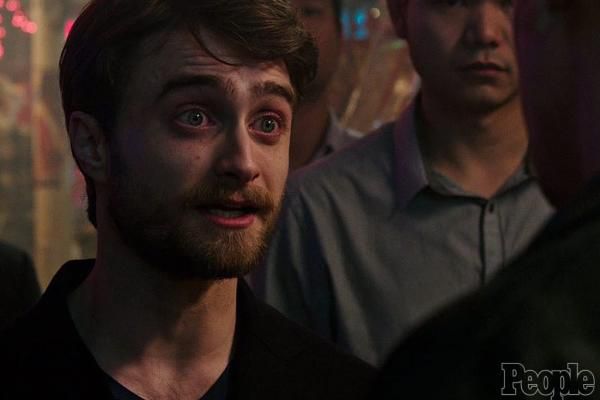 Daniel Radcliffe showed off his new clip from Now You See Me 2. The star has proved to step on the other side.
The thriller shows the actor as a not-so-nice guy. The film is set a year after the events in the first version. The star finds a troupe of illusionists who have decided to take down an unethical tech mogul. The mogul is threatening their reputation.
The clip features a lot of action. Radcliffe's character turns to violence and gets what he wants from the characters of Woody Harrelson, Jesse Eisenberg, Dave Franco and Lizzy Caplan (The Four Horseman) and Mark Ruffalo (their leader).
Sanaa Lathan and Jay Chou also starred in the film. Michael Caine and Morgan Freeman also took part in the second part of the film.
2016-05-20