Non-Consensual First Sexual Experience of Amy Schumer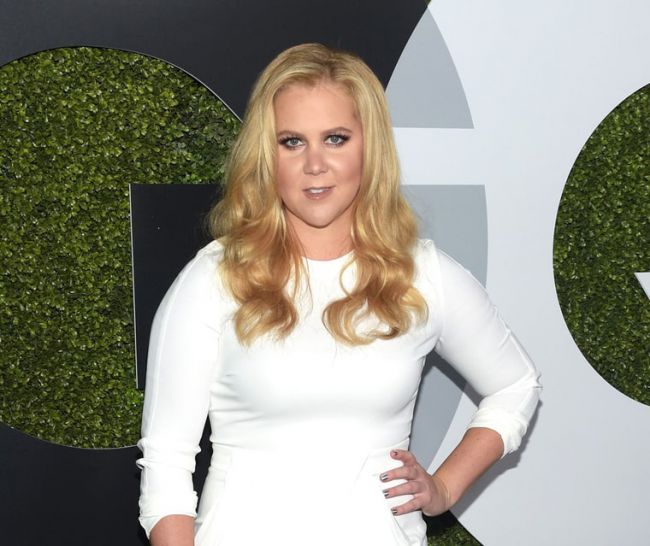 Amy Schumer the famous comedienne was so sombre while speaking with Marie Claire about her sexual experiences in her youth. She shared they happened without her consent.
The 35-year-old star confessed she could not even realize the seriousness of the situation toil the time she read her own journals. That reminded her that virginity loss at the age of 17 was not something she had agreed to.
The Trainwreck star says in the interview that her first experience cannot be called a good one. Having experienced, Any wrote about it just like a throwaway. She recollects "I looked down and realized he was inside me". The guy was saying that he was sorry and could not believe he did this.
Amy does not feel a need of punishing the guy. He is just no longer present in her life. However, this non-consensual sexual experience was not her last one.
Another boyfriend did not listed to her objections, but Amy did not consider herself to be a victim.
2016-07-15