No Relationship between Jennifer Lawrence and Chris Evans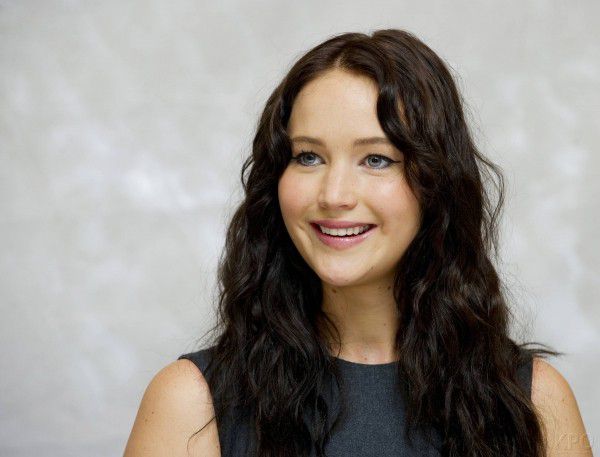 It was found out that Chris Evans and Jennifer Lawrence are not in a relationship!
There were lots of rumours about the two celebrities. They were hanging out together during several last months, but there was no a relationship between them.
According to a source, the actress lives happily single.
She has a pretty love story onscreen despite she is single in her real life,
According to E! News, the Joy star deals with a desired big screen role in Marita, a biopic of Fidel Castro. Lawrence will perform the lover of the Cuban politician.
The life of Fidel Castro's ex-lover will be shown in details. Marita Lorenz was a 19-year-old girl who got pregnant from the leader. She underwent abortion. CIA enlisted that Lorenz assassinated the politician after siding with anti-communist streams in the United States.
2016-01-26