No Drug Charges for Lamar Odom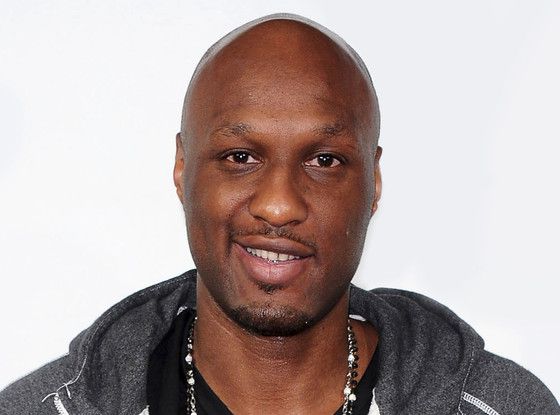 Lamar Odom will not be drug charged after his overdose in October. We remind you that it happened at the Bunny Love Ranch not far from Las Vegas.
The star had metabolized cocaine in his organism. The Nye County District Attorney's spokesman shared with E! News that despite the evidence "Mr. Odom was not found in the possession of cocaine".
Lamar can calmly focus on his recovery now. The NBA player in the past was released from a L.A. health facility last week. Now he is in a private rehabilitation facility. During the weekend the 36-year-old star was snapped in public for the first time after leaving the hospital.
These past months have brought a visible progress to Lamar, but there is still a long way for him to recover. Khloe Kardashian was responsible for all medical decisions concerning him. She says that doctors are optimistic about Lamar.
2016-01-12