No Adele Performing at the Super Bowl: She Can't Dance!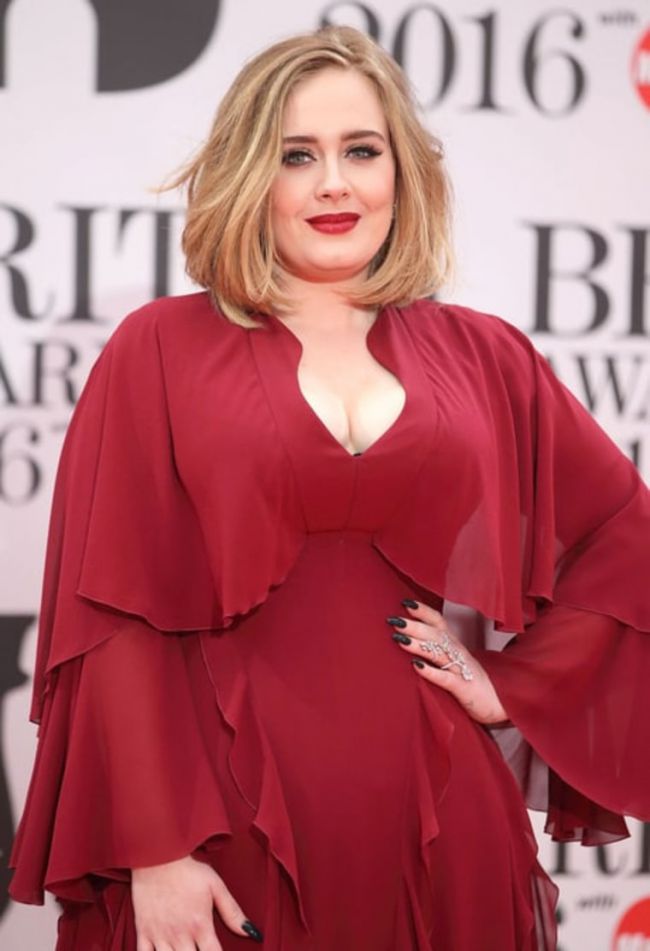 Adele disappointed her fans on August 14. She stated that we will not hear her at the Super Bowl in February and the reason for that is very simple.
She is not doing the Super Bowl, the show is not about music. The star said that she... can't dance! The songstress promised to do a dance album next time and then maybe she will perform there.
Adele, 28, says that the organizers try to do everything possible to persuade her to perform.
Who does not know Adele's soulful ballads? And what about the other hits with slower tempo? They are beautiful, but she considers not for the Super Bowl.
2016-08-15