New Tune from Selena Gomez in Instagram 60-second Video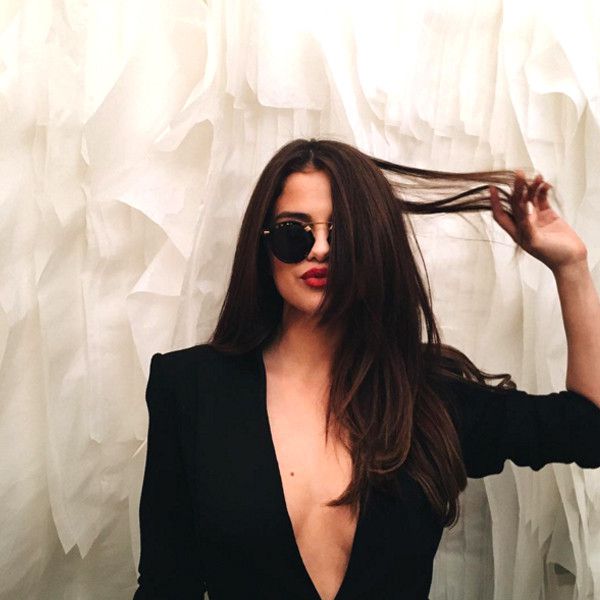 Selena Gomez was one of the first stars to show off the latest possibility offered by Instagram: 60-second videos!
The performer, 23, uploaded a clip on her page showing the audience what is happening behind-the-scenes. We could hear her latest tunes.
The star wears some casual clothes in the video and a white headband. Gomez says that she is trying to understand what this new Instagram thing is.
Then you can see Selena's producer as he edits to her lip syncing and dancing. We suppose that one of her future songs can be heard in the clip.
Someone in the background shouts something about "an amazing surprise of the day" and Gomez answers "I know." The mini-clip was captioned. The singer promised to show some new stuff.
Speaking of Instagram, it was noted that a minute-long videos is one step of many others to come this year.
2016-03-30