New Glosses in Kylie Jenner's Lip Kit Line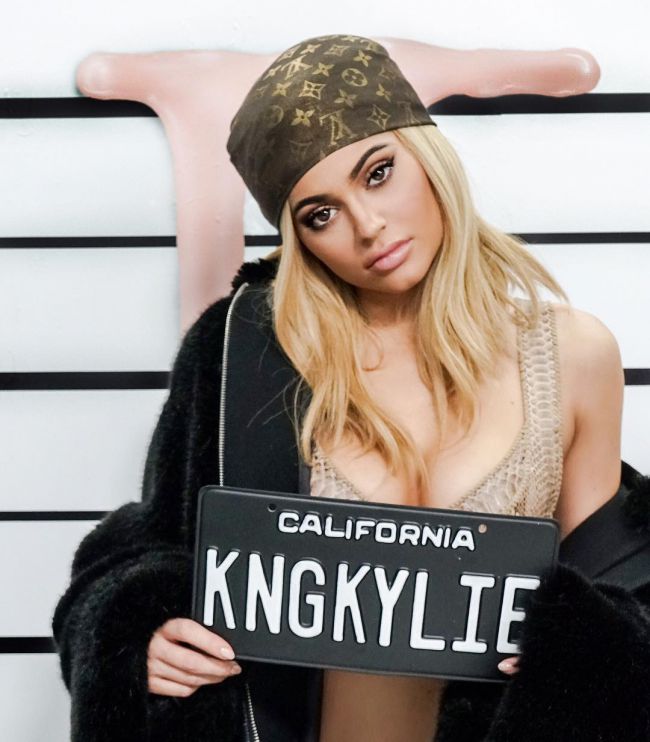 Kylie Cosmetics uploaded a new video on YouTube on March 31. See a different type of Lip Kit (glosses) presented by Kylie Jenner.
Th 18-year-old star drives in a get-away car in the video. She wears a snake skin crop top and fitting flares. As to her girlfriends, they pretend to make a deal with black market retailers of her kits.
All he girls have strong brows, bronzed contours and shiny lips in different shades. After they beat up the men (shading distributors of Kylie's matte shades who sell them at sky-high prices), the girls drive away. Jenner can be seen holding cash and lip kits. As the characters speed off, the words "Like Literally So Cute" can be seen on the screen.
Watch this version on kyliecosmetics.com today. Kylie offered only matte lipsticks and liners. But do not forget about April Fool's Day, maybe Jenner just fooling us.
2016-04-01