New Denim Line Of Khloe Kardashian Steps Out In the Fashion World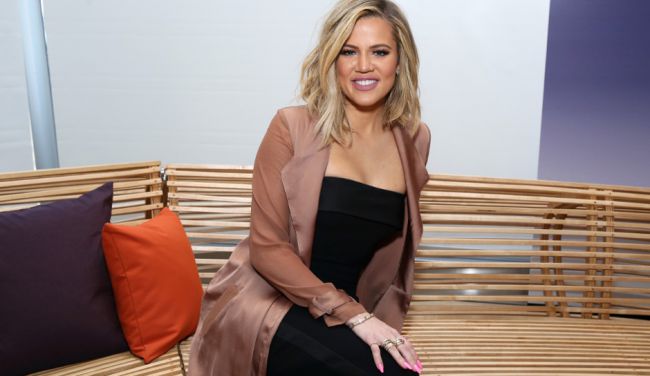 So many empty promises are covered in the world of women shopping!
The plus-size portion of the industry also has its empty promises. You already know that sizing for all is becoming a mainstream more and more, the efforts of the industry frustrate fine print.
Not long ago SNL made fun at this reality which is actually not so funny. They made a commercial for Chonk, a brand for "outstanding bodies". Even though it was supposed to be a sketch for late-night shows, it became a life-important theme.
Various retail companies provide products of bigger sizes, but they are usually hidden somewhere in the back of their stores. Moreover, they can be available online only.
The average size of women in the U.S. is 14. Clothes sized 14 and so on are not designed as their smaller brothers and sisters. The fabrics are cheaper, but the prices are higher. Moreover, the styles do not exactly mirror the same ones in the collection.
2016-10-21