Mila Kunis and Ashton Kutcher Began From Casual Sex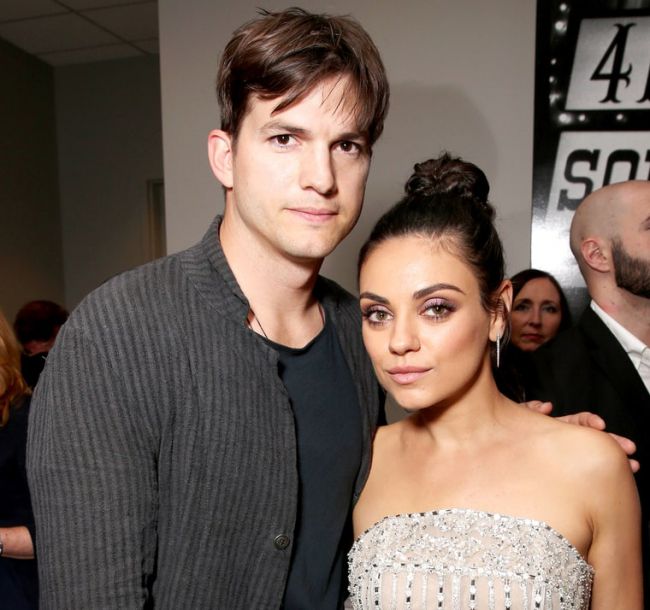 Mila Kunis shared some really personal information with Howard Stern. It appeared that she and Ashton Kutcher, her husband, began their relationship as casual sex friends far before getting married.
The 32-years-old star recollected that they did Friends With Benefits together and Ashton did No Strings Attached. She says that "s—t like that" does not work in the real life. So the actors just decided to have fun and lived out their films. They had a truly open conversation.
We remind you that Mila played Ashton's love interest on That 70's Show during 8 seasons. That was when Kunis was a teen. Now she says that nothing would happen if she and her now-38-year-old love tried their relationship then. Everything's because they used to be another people.
Back in 2011 Mila was invited by Ashton at his housewarming party. Initially he hoped to set her up with a friend of his. However, he refused from this idea when saw Kunis at his home.
2016-07-20