Michael Weatherly and Guest Star on NCIS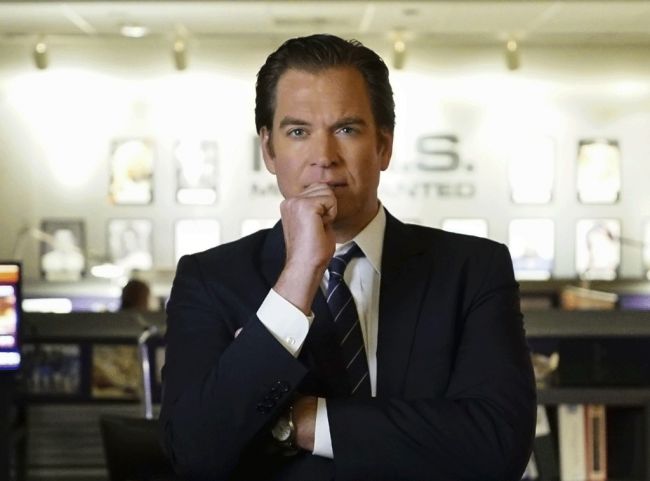 Michael Weatherly might leave the NCIS tonight after its 13 seasons. However, this does not mean that you have to say goodbye to Tony DiNozzo. The star has agreed to come back for a guest spot. He is said to be very interested.
He believes in the franchise of NCIS. That is why he worked on NCIS New Orleans and NCIS L.A. in 2015. During 2015, he did 26 episodes of NCIS and considers this to be insane.
Michael cares about the show and the world. He jokes that an ordinary person cannot be doing it, but he was made of titanium which is very strong. Weatherly is absolutely open to everything and anything that is why he agreed to a guest spot in the future.
NCIS along with two of its spinoffs are an essential part of the television. The actor attributes this to the community the crew and the cast have managed to create.
The actor says that the whole show is about a group of hard-working people who love each other like a family. Meanwhile they are not a family (for example, like in Blue Bloods). They are co-workers. Those people are good at their jobs and tasks. They know how to respect one another, love each other and support each other.
Michael considers the show to be great, especially in times that can be called "uncertain". It is good to know that there are some good people around the world possessing a sense of humour and a sense of honour.
2016-05-18