Megyn Kelly and Her Husband needed a Do-Over for Their First Kiss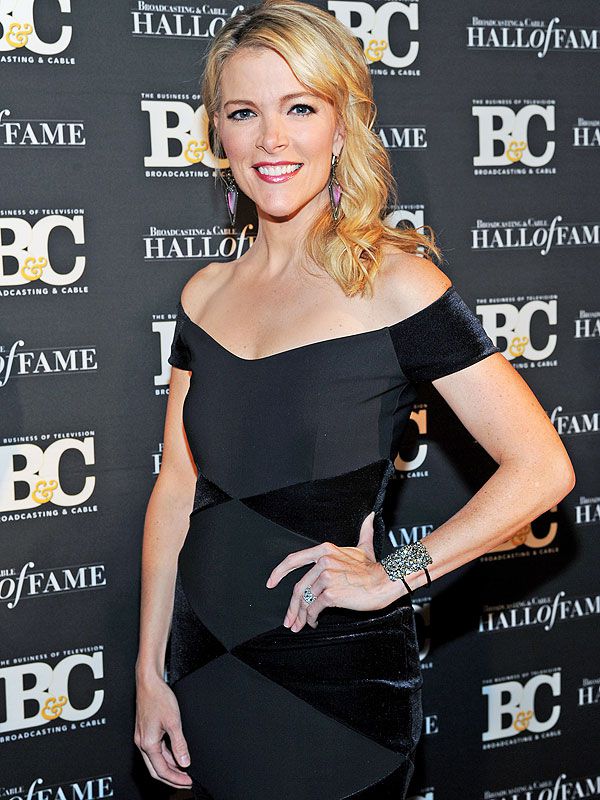 Megyn Kelly is slated to be a kissing perfectionist by her husband. This Monday Douglas Brunt shared about their first date with Kelly during the attendance of this year's Met Gala.
The couple started dating not long ago after she acquired a stalker. The 44-year-old star recollects that Megyn had security with her round the clock.
Their first date was amazing, according to Kelly's husband. He understood that this night will end with a kiss. However, Douglas had to kiss his future wife in front of the guards. He felt as if his parents were watching.
Brunt told that his future wife returned to the hotel early the next day without any guard. She walked into the room and confessed that she can do better.
The couple got married back in 2008 at Oheka Castle in Huntington (NY). The two are parents to 3 kids: 2-year-old Thatcher Bray, 5-year-old Yardley Evans and 6-year-old Edward Yates.
2016-05-04