Mark Zuckerberg: Girls, Be the Nerd, Not Only Date Them!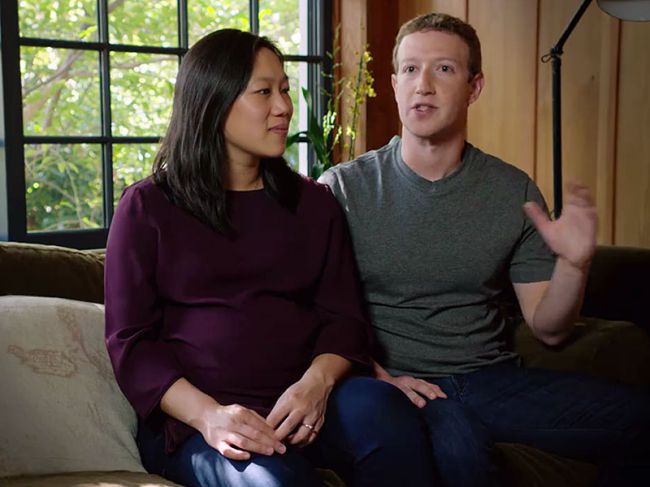 The CEO of Facebook perfectly answered a commenter. The woman said that she encouraged her granddaughters to date the nerd as someday he might turn out to be Mark Zuckerberg.
The 31-year-old CEO agrees with the woman, but suggests that girls can turn out to be the nerd themselves. They can become the next great minds in math, science, engineering and technology.
Mark wrote that it would be better to encourage girls to be the nerd so that they could become the next great inventor.
We remind you that Zuckerberg and his wife Dr. Priscilla Chan gave birth to daughter Maxima. It is needless to say that he practices his preachers. The CEO uploaded a photo of himself and his wife reading Quantum Physics for Babies to their kid. Maxima is just 2 weeks old.
Zuckerberg wrote an open letter to Maxima. He revealed that he and his wife can't yet explain with words the hope their daughter gives to them. They hope Maxima will be healthy and happy and will explore her life fully. She has already given the couple a reason to reflect on the world they hope she lives in.
2016-01-06