Marc Anthony And Shannon De Lima Confirm Their Divorce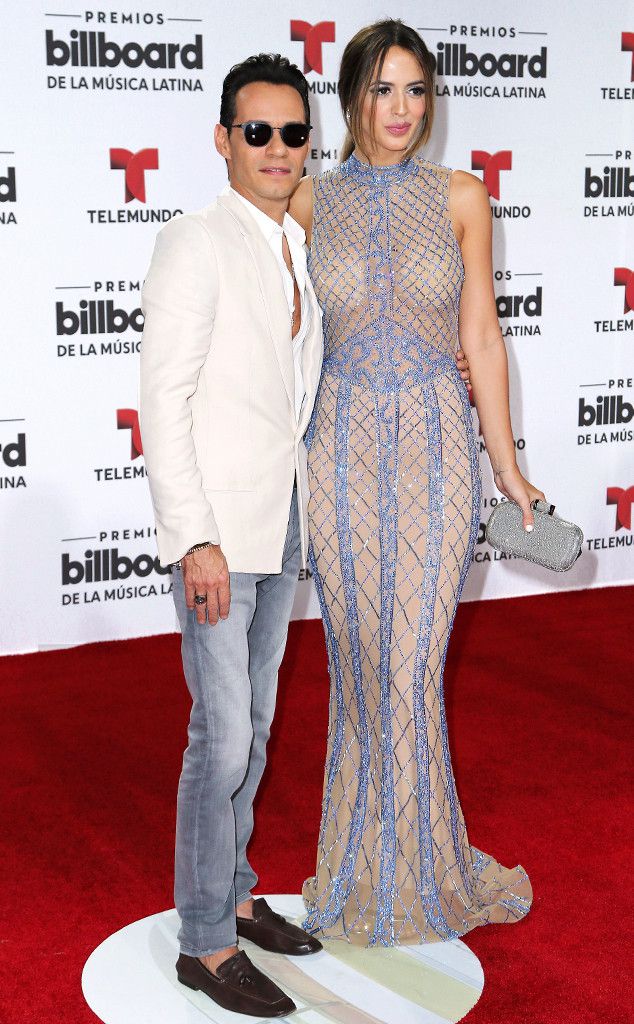 Marc Anthony and Shannon de Lima, his model-wife, are undergoing divorce.
Reports suggest that the couple has called the quits. The couple's decision is said to be mutual.
The two had lots of consideration. Finally, they amicably decided to end their relationship as wife and husband. The couple has been married for 2 years. Marc and Shannon asked for privacy during the process. They have also stated that there will be no further comments made about this personal case.
The two do not share children together. Shannon has a son from a previous relationship. He is 9.
Felipe Muñiz, Marc's dad, has already noticed about the possible divorce in one of his interviews with Telemundo Puerto Rico's Dando Candela during Marc's concert this December. Meanwhile the couple did not say a word about the divorce up till now.
2016-12-19