Make a Video and Hang Out with The Rock!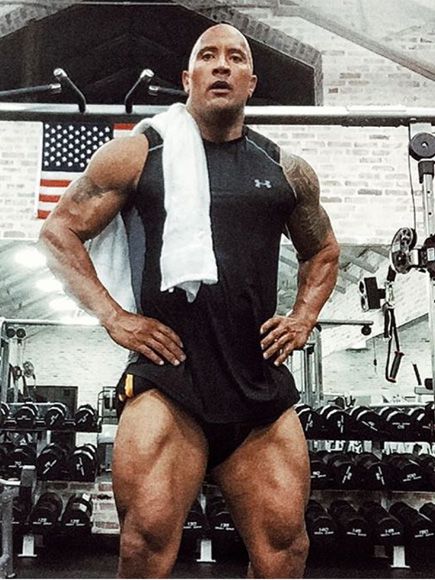 Each person has an unpredictable friend. Dwayne "The Rock" has proven to be that kind of person on the Web.
He was seen rocking a fanny pack during his arrest and showing off his cool dance moves.
Now the star organized a competition where his fans and comedians can make their own wrestling promo footages.
Up till July 13, the participants can share their videos on the celeb's website (RockThePromo.com).
Full rules of the contest can be read there as well. The most creative works will go into a tournament-style bracket. Johnson and other judges will vote for the best videos.
There will be 4 rounds of voting and two works will remain. The two leaders will meet with The Rock and perform in front of the star.
The one who wins will receive a belt with $2,000 and bragging rights.
2016-07-11