Madonna and Her Son are having Fun in London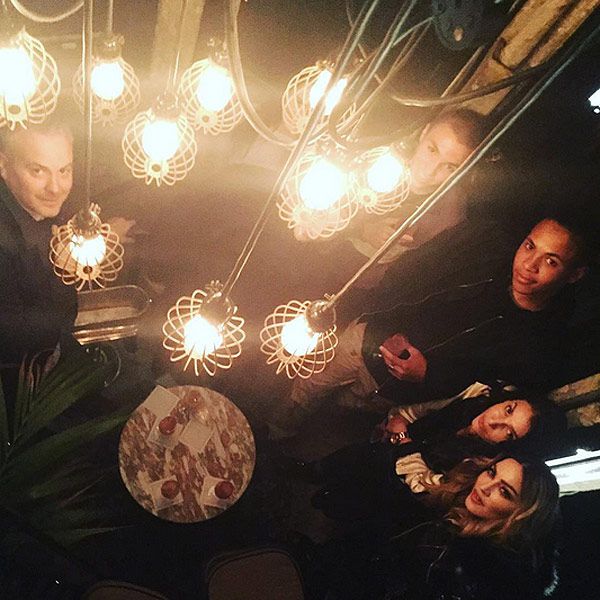 Madonna is definitely a cool mum! The pop legend, her son Rocco and some friends had fan on Wednesday and Instagram proves this.
The uploaded picture shows Rocco and Madonna. The loving mum added party, champagne, Union Jack and ghost emojis.
The 57-year-old star has been staying in London trying to repair the relationship with her 15-year-old son. We remind you that Rocco left her "Rebel Heart" tour this December and decided to live with his father in the UK. Madonna and Guy Ritchie had a bitter custody battle.
Earlier in April the singer arrived in London. Since that time the mum and her son visited a screening of Batman v Superman: Dawn of Justice, were spotted at "Strange and Familiar" photo exhibition at the Barbican arts centre, seen You Me Bum Bum Train and had dinner at London hotspot home.
British High Court judge advised Ritchie to seek and find an amicable resolution. She does not find it satisfactory if the best years of Rocco will be taken up by the dispute of his parents.
2016-04-22