'Low-Key' Night Out of Orlando Bloom and Katy Perry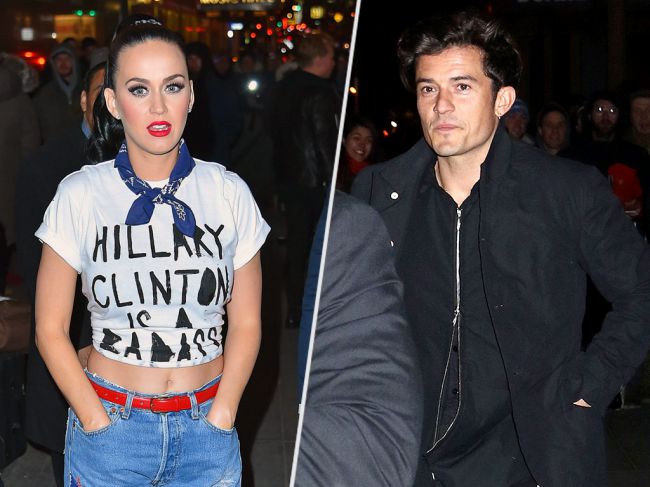 We spotted Katy Perry and Orlando Bloom!
The two got caught during a romantic dinner at Sunset Hotel's Tower Bar (West Hollywood). This happened on Friday night. According to a source, the pair was super low-key. They definitely had some great time together being very sweet with each other. Katy and Orlando stayed there until the closing time!
We remind you that the singer split with Mayer a year ago. The performer has been with the actor since the beginning of 2016. The two were spotted holding hands at Cindy Sherman's exhibition called "Imitation of Life" in LA last month.
An insider shared that the two managed both to see the exhibition and to have a very flirty energy paying enough time to each other.
2016-07-06