Louis Tomlinson and Briana Jungwirth Became Parents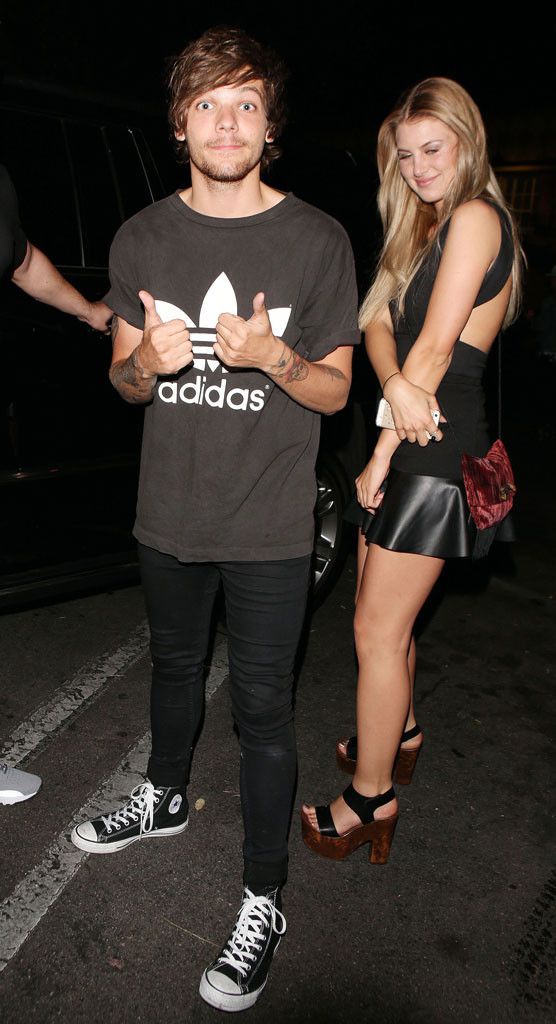 According to E! News, Briana Jungwirth, a stylist based in L.A. had romantic relationship with Louis Tomlinson last year. People wrote that Briana gave birth to the couple's first child. It is a boy.
It was confirmed in July that the pair is expecting a baby. Speaking with Good Morning America, Tomlinson assured that pregnancy was an exciting time.
A source confirms that the performer from Great Britain was very excited and was going to be a very "hands-on" father. Liam Payne, the One Direction bandmate shared in his interview with Magic Radio that Louis was very excited with things happening in his life. He also added that Jungwirth is a lovely girl. According to the bandmate, Louis was taking everything very serious.
The couple started their relationship after Tomlinson broke up with his long-time girlfriend, Eleanor Calder. They were mutual friends. The two were spotted together in public at the release of Snoop Dog's party last May. Nobody knows the official status of their relationship at the moment. The "Perfect" performer was snapped with The Originals star in Chicago several days before Christmas. Besides, they were spotted together before the Christmas Eve in London.
2016-01-23