Lindsay Lohan's Strange Accent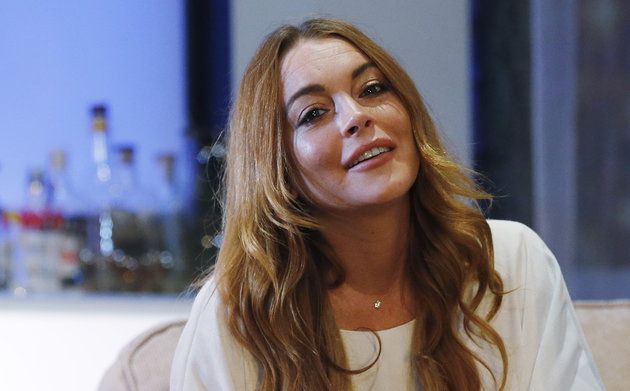 Lindsay Lohan has come up with a strange accent. But she is not the only one!
The star attended Athens. She was speaking with reporters when her new accent was noticed. Has she adopted it in different countries? One of the admirers told that the accent sounds like a combination of Europe, Ireland and Asia. Another one said that Russia has influenced the star. Who knows, who knows... But the fact is fact, the star does have an accent!
Back in 2007, Joss Stone also was mocked for her accent after the Brit Awards.
Madonna also had an accent after getting married with Guy Ritchie, the film director from Britain. Besides, the couple moved to London. Her fans were confused when the singer spoke with British accent.
2016-11-02