Lindsay Lohan Returned to Annie's Parent Trap Home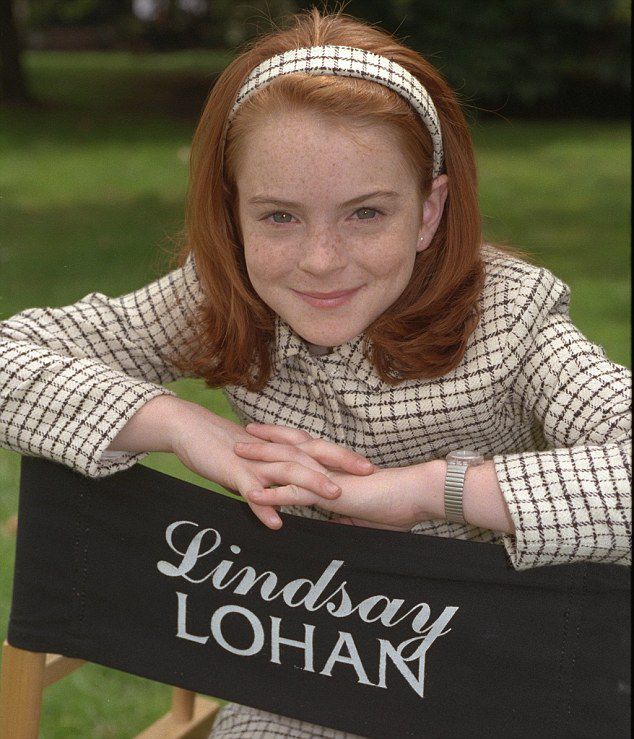 Lindsay Lohan has shown us what the '90s were like.
The 29-year-old star took fans on a trip down Memory Lane. The celebrity came to one of the homes from the Parent Trap during this weekend. Her Instagram page shows Lindsay in ripped jeans, a white blouse sunglasses and moccasins.
By the way, the London's white house has not aged. So, what is the difference now? Lohan kindly reminded her Instagram followers that the address number was "7" in the film, but on the house it says "23."
Recently Lohan started splitting her time between London and NY. Besides, now she is dating with Egor Tarabarow, a business mogul from Russia. By the way, if to believe a source, Lindsey is in higher spirits after leaving LA.
The source says that the star is more calm and humble. According to Lohan, moving was the best thing she that has ever happened.
2016-06-06