Lindsay Lohan is writing a Book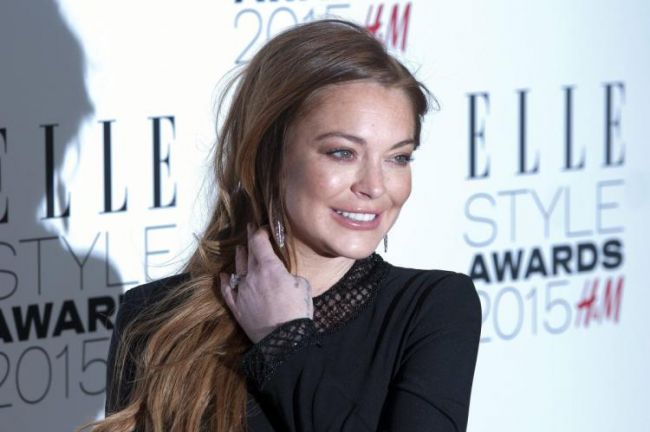 Lindsay Lohan is 30! She was born on July 2nd.
If you are from the 90's, you know her from Mean Girls, Get a Clue and Life-Size. Life after Mean Girls was tough for the actress. She had addiction struggles and her bad behaviour on the sets was revealed in the media. Then the star coped with her troubles and got back on track.
Lohan gave an interview to Vanity Fair where she spoke about being happy. The actress assured that she is feeling great and the age is only a number. She has learned so much. Lindsey has a wonderful life now and is looking forward to her future projects. We remind you, that the celebrity has moved to London from LA. Maybe Egor Tarabasov, the Russian millionaire and her rumoured fiancé influenced the star.
The actress revealed that she is planning to make more films, write her book and start charity. She wants to work more with kids. Besides, the star is thinking of having her own babies. Sure, after she is done with her films.
2016-07-04