Lindsay Lohan Is Forcing Hard for Mean Girls 2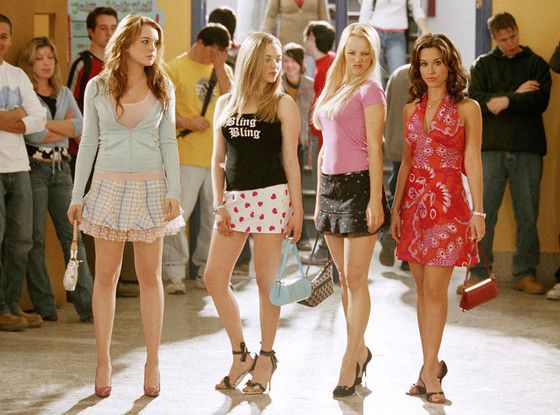 Lindsay Lohan is putting her efforts in to make Mean Girls 2 happen.
The star spoke on CNN for a Facebook Live chat this Thursday. She revealed that has been pushing for the film's sequel for quite a while now.
Lindsay says that she realizes that Lorne Michaels and Tina Fey are really busy as well as all of Paramount Pictures. However the actress is aimed at forcing it and pushing it till the end.
Lohan has already managed to do some writing for her sequel. She even has some of the stars in mind for the project. Those are Jimmy Fallon and Jamie Lee Curtis. So now Lindsey just needs a response.
We can only wish the best of luck to the actress and wait until everything comes out.
2016-12-30