Liam Hemsworth Thinks People Can Figure Out the Stage of His Relationship with Miley Cyrus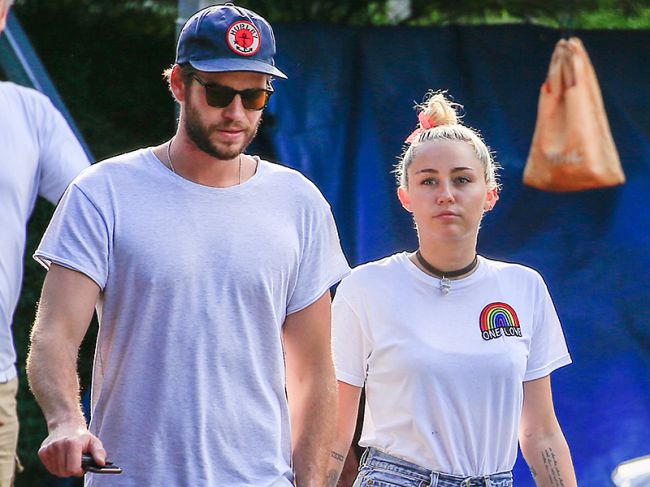 Will Liam Hemsworth and Miley Cyrus get married? The actor could not confirm this. He is sure that people are smart enough to guess themselves.
The star, 26, gave GQ Australia an interview. He speaks of reconciliation with fiancé (Cyrus).
Sometime earlier in 2016 sources shared with PEOPLE that the two had reunited. Not long ago after that Miley was seen with the Hemsworth's engagement ring. During his interview with TV Week (Australia), the actor told that he was not engaged. This was in March.
However, the stars were spotted together too many times. Once we have seen them dining with Liam's parents in Australia at the end of April. Speaking of Cyrus Hemsworth told that when he feels something, then he foes for it. He got used to making decisions that can make him happy.
2016-05-30