Lena Dunham and Jane Fonda Talk about Body Shaming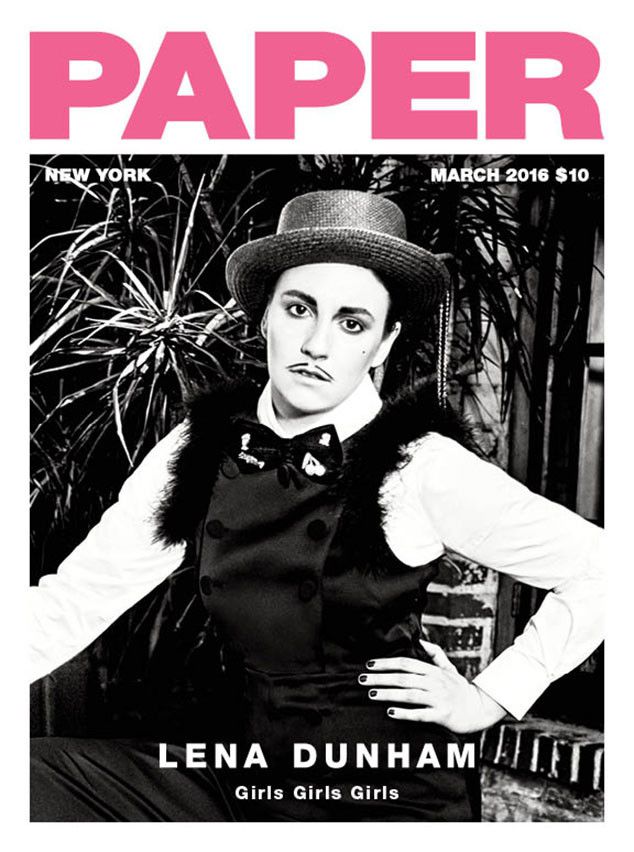 Lena Dunham and her body: the star speaks.
The creator of HBO's Girls, 29, had an interview with 78-year-old Jane Fonda. It was published in Paper this Tuesday. The star can be seen on two covers for this year's March issue. Lena is featuring a fake moustache in one of them. The other one shows the celebrity in a platinum-blond wig. She is wearing a tank top that is designed to look like a woman's bare chest.
Both women had body image issues. Lena and Jane have been the target of body shaming.
Strangers on the Web continue criticizing Lena's body, but she is not going to stop stripping down. Dunham can be often seen naked on Girls.
The star says that her characters are always dressed like they are size 0. However, actually, they are size 10. Even though some people call this "delusional", Lena considers it to be a sort of rocket confidence. It is essential to the celebrity to announce that this is her outlook. Dunham is not going to change, unless it is on her own interest.
2016-02-18