Lemonade's Release caused a Boom of Lemon and bee Emojis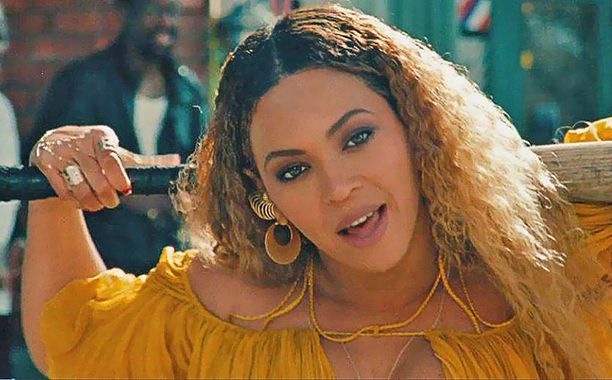 The lemon and bee emojis are spreading as new most popular symbol on the Web. But why these ones and not the other ones have gained such popularity? All this happens because of Lemonade, the new album of Beyonce, which was released this Saturday.
Users have tweeted the bee more than 1.8 million times in April. Meanwhile the lemon has overcome 2 million. By the way, 62% of the tweets have been made on Saturday!
1.4 million users retweeted the album within the first 48 hours after its presentation. Beyonce should share her secret of success, don't you think so?
2016-04-29