Lady Gaga will Perform the American Anthem at the Super Bowl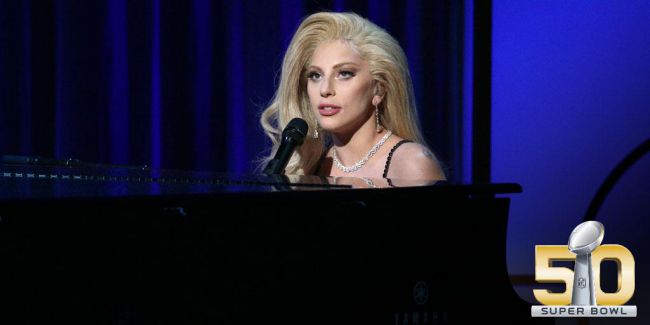 Super Bowl 50 is promising to be one of the most star-studded games in NFL history. See yourself!
Lady Gaga will be performing "The Star Spangled Banner". The NFL and CBS stated that this will happen on Sunday at Levi's stadium located in Santa Clara (California).
Marlee Matlin will sing the American national anthem in Sign Language at the game. The Super Bowl features Carolina panthers rivalling with the Denver Broncos.
The halftime show will be headlined by Coldplay. Beyoncé will join the band. By the way, she performed back in 2013.
Chris Martin shared with CBS that he enjoys the whole concept of a trial to present the musical life in 12.5 minutes.
2016-02-03