Lady Gaga Was Not Happy until American Horror Story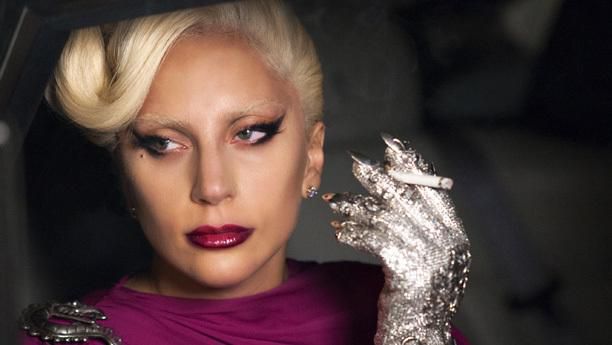 Lady Gaga reveals she was "miserable" before her dream role on American television show. Sure, it was American Horror Story: Hotel.
The Paparazzi performer debuted on TV as the blood-thirsty owner of a cursed hotel. It came out last year. Lady Gaga confesses that before this role she felt very miserable with her music creativity. That made her frustrated and unhappy.
While not working on the show the star felt incomplete because she did not have a safe house to forget about her vices. In the interview, the singer admits that now she has got it. Therefore, when she is making music, she has much more clarity. She cannot be reckless with her music now as she is reckless in other places.
Besides personal benefits the star got from her acting, there are others. She is up for her first Golden Globe award. She was acknowledged to be the Best Actress in a Mini-series or TV Movie.
2016-01-13