Lady Gaga Speaks Of Her Performance At The 2017 Super Bowl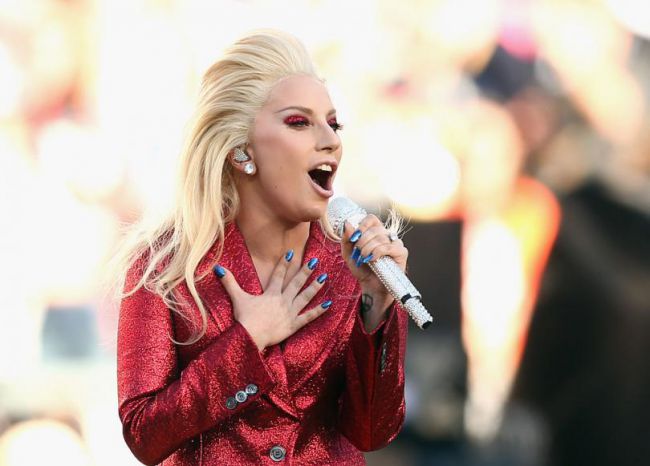 Lady Gaga made a teaser for her awaited next year's Super Bowl show at Good Morning America show. This happened on October 21.
The singer shares that she fells elated and honoured for being the main at the halftime show. The 30-year-old star is already playing it and tries to find the best way to make her performance a special experience for the football fans.
Some new Gaga's songs are included in the show. By the way, Joanne, the singer's 5th studio album aired on Friday.
The star confessed that it is wonderful for her to perform some new songs at the Super Bowl with her grandmother. According to the singer Joanne's mother is blind, but still can hear. This should be a proud moment for the star's family.
2016-10-24