Kylie Jenner, Tyga's And His Son King Cairo Are In Las Vegas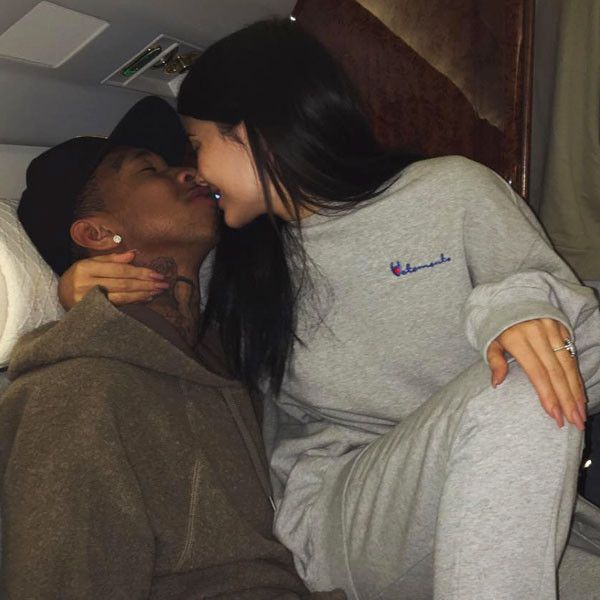 Kylie Jenner supported her boyfriend's appearance at Drai's nightclub that is located in Las Vegas. According to a source, the star was not admitted in to the strictly 21 as she is younger.
Kylie is 19. The source informs that the star lounged in the hotel room booked by the couple while Tyga performed his 40-minute set. King Cairo, Tyga's 3-year-old son, also made the way to Las Vegas, so maybe Jenner spent this time with him.
The singer uploaded pics of the kid from Blac Chyna, now Rob Kardashian's fiancée, on Snapchat. In the photos the kid is posing in the plane and in the hotel.
Sure, Kylie also uploaded a photo of herself and Tyga. It was taken during their flight in a private plane. Her outfit featured a sweatshirt, sweatpants and sneakers. Right, just not for the club.
The source reveals that having performed, Tyga spent some time gambling and only then turned back to the hotel.
2016-09-07