Kylie Jenner Pays $100 for Lemonade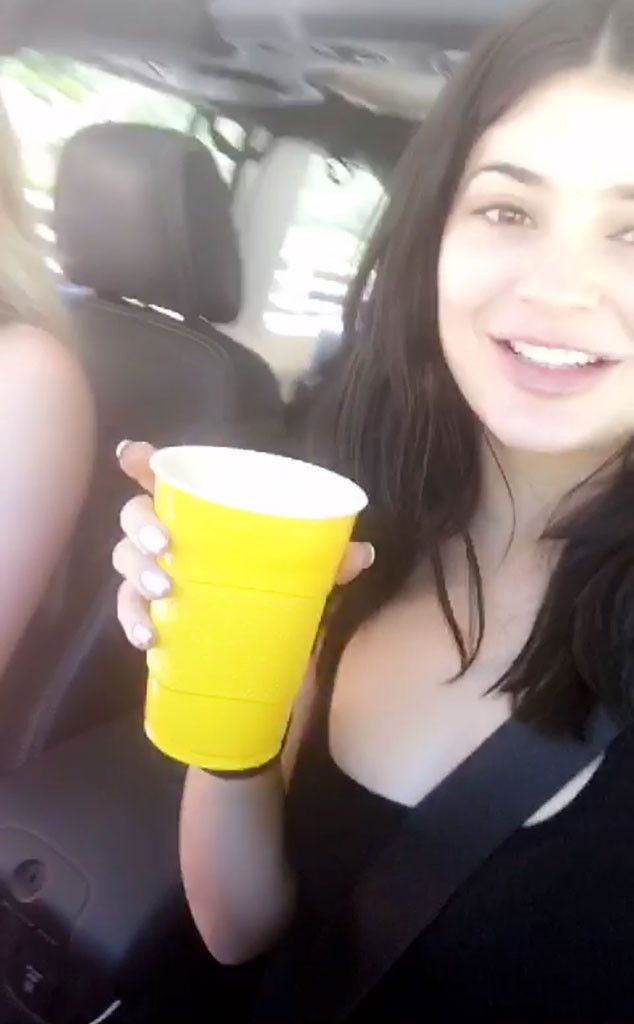 Kylie Jenner loves leaving tips.
The star, 18, has a post from Saturday on Snapchat. It features her and Anastasia "Stassie" Karanikolaou, her friend. The girls are inside a car. They are buying drinks from little boys that were selling the drinks on the roadside. The Keeping Up With the Kardashians star left at least $6. And that was just for 2 cans of coke. Later she gave another guy a $100 bill for 2 lemonades.
The boy went "Thank you."
Kylie answered "We love you."
Then it appeared that the reality star is not quietly pleased with the drink because it was prepared from not very fresh lemons.
The star told her friend that it was "Crystal Light."
2016-06-06