Kim Kardashian's Return to Social Media After Paris Robbery Was 'an Error'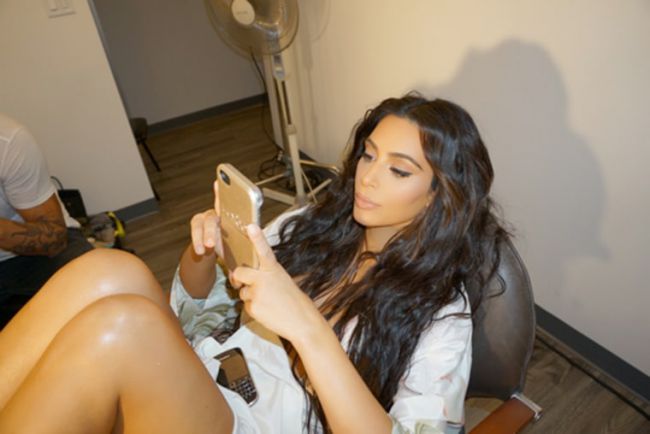 Kim Kardashian posted 3 messages on Facebook, but has quickly deleted them. This happened on October 31. We remind you that the star, 36, has kept silence after the robbery in Paris.
Kim posted a snap of herself this Monday. She also shared 2 links (one to costume ideas for Halloween developed by Steph Sheppard and the other one – to throwback family Halloween footages).
Admirers were glad to see Kardashian back on the Web. However, a source says that Kim is still trying to find the right time for her to come back.
The Selfish writer was robbed by 5 people in masks in her apartment in Paris. They stole her $10-million-worth jewellery.
2016-11-02