Kim Kardashian Was Robbed In Paris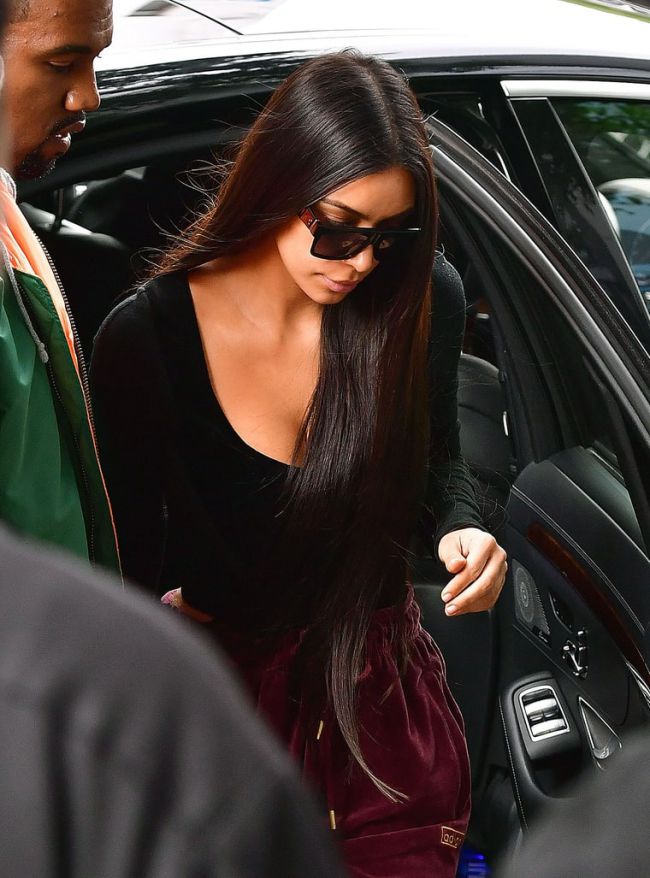 Kim Kardashian appeared in NYC without her famous 20-carat engagement ring. This happened on October 3. She was robbed in Paris.
French judicial police stated that the star was tied up and locked in a hotel bedroom. A group of men put on clothes of police officers and stole 2 iPhones and the valuable jewellery ($10 million) from Kim's room.
Her Lorraine Schwartz ring was among the stolen things. The star uploaded a selfie from Fashion Week in Paris with her sparkler.
Kanye West stopped his set in Queens. He informed about a family emergency right in the middle of his "Heartless" song and left.
2016-10-05