Kim Kardashian Supports Kanye West And He Really Needs It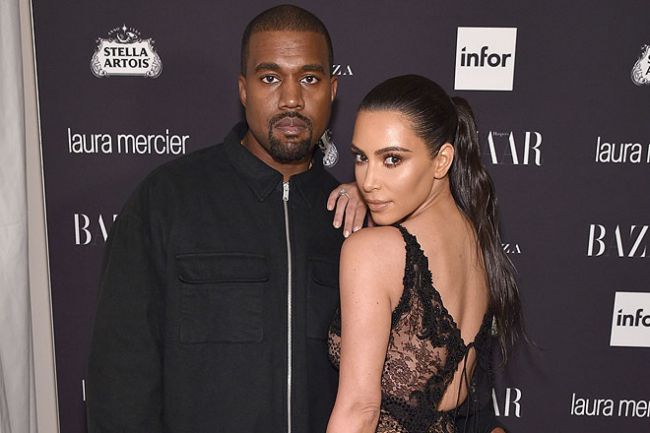 Kim Kardashian West supports Kanye West, her husband after his exhaustion and hospitalisation on Monday.
An insider stated that West receives the needed support. His friends and family are around him.
We remind you that the 39-year-old star arrived to UCLA Medical Center for a psychiatric evaluation. According to the reports he acted "erratically" at home of Harley Pasternak, a trainer. When Kanye was taken to the hospital, he was "medically stable".
After this news, Kim flew out of NY and headed to LA. The 36-year-old TV celebrity was in the Big Apple to visit the Angel Ball and this was supposed to appear on public after the robbery in Paris that happened on October 3. We remind you that Kim then was tied, gagged and robbed of very expensive jewellery.
The source says that the stress, insufficient sleep and exhaustion have played a great role in West's condition.

2016-11-23