Khloe Kardashian's Best Work-Out Buddies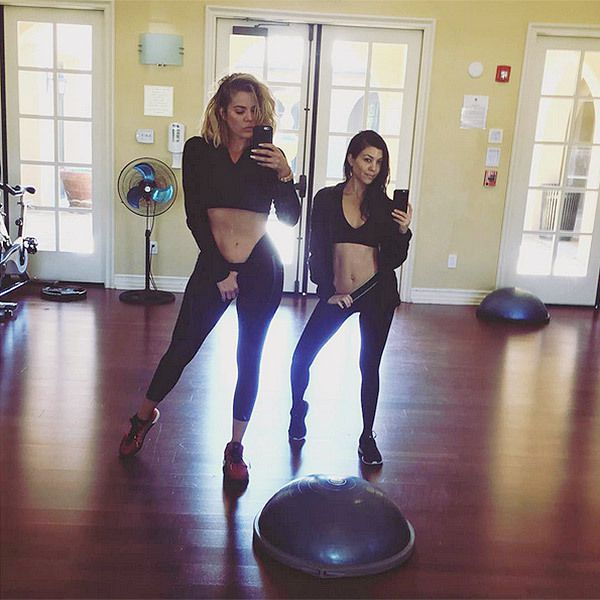 Khloé Kardashian is one of the most hard-working sisters regarding the body.
The 32-year-old star confessed that some of her sisters motivate her more than the other ones. Kourtney Kardashian appeared to be her work-out friend. According to Khloé, Kourtney never complains and always does her best. She also shared that Kendall Jenner is a rather good colleague for fitness. Khloé considers Kendall to be super athletic.
Kardashian told that Kendall doesn't do lots of cardio, but she practices weights. We found out that Jenner is very quiet during the work-outs.
Speaking of Kim Kardashian who has delivered a baby not long ago, Khloé said that she is not very hard-working.
2016-11-11