Katie Holmes Says She Does Not Feel Like a Woman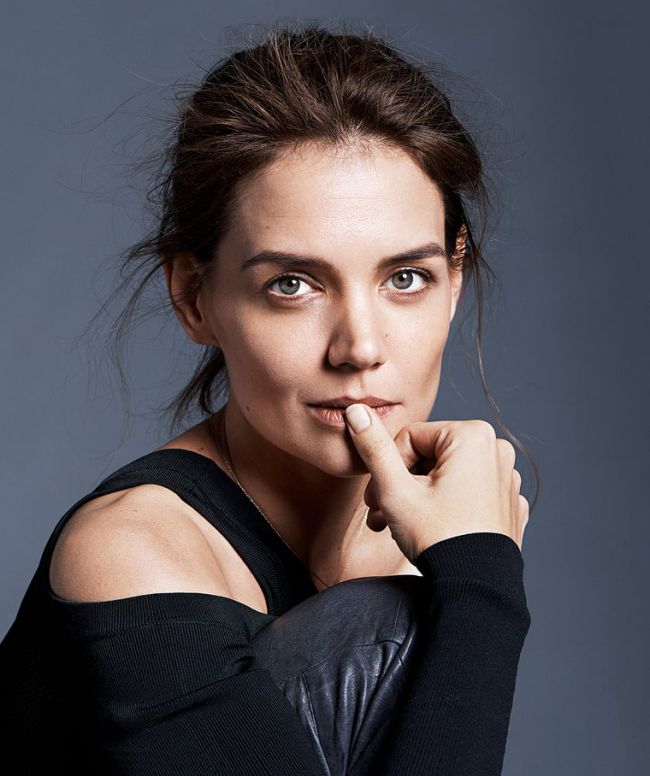 Katie Holmes has been raising her daughter Suri and enhancing her career after the split from Tom Cruise, her husband. This happened more than three years ago. Speaking with the February issue of More, the star reveals her new life and further plans.
She is sure that it is crucial to keep going. The star insists on being positive and creative. Her advice is to do fulfilling work and things that are interesting. She calls upon challenging yourself. According to Katie, the amazing thing about human spirit is that people are doing inspiring things. Focusing on that will make our lives richer.
The Ray Donovan star has been breaking new ground successfully. She performed a bipolar character in last year's Touched With Fire and acted as Jackie Kennedy again in The Kennedys: After Camelot.
The actress is sure that she feels more creative. Holmes recollects time when she was a young actress. Then things happened very quickly. Dawson's Creek was her 2nd job after which she became a star. At that time Katie was 18 years old. She confesses that she had not life experience. The young actress felt she did not know what to bring, but with the lapse of time she has gained confidence.
The 37-year-old celebrity admits that she is not as advanced in her private life. The star has been on and off in the relationship with Jamie Fox. After splitting from Cruise, Holmes has kept her life in privacy.
2016-01-21