Kate Winslet Will Attend Oscars 2016 for ''Closest Friend in the World''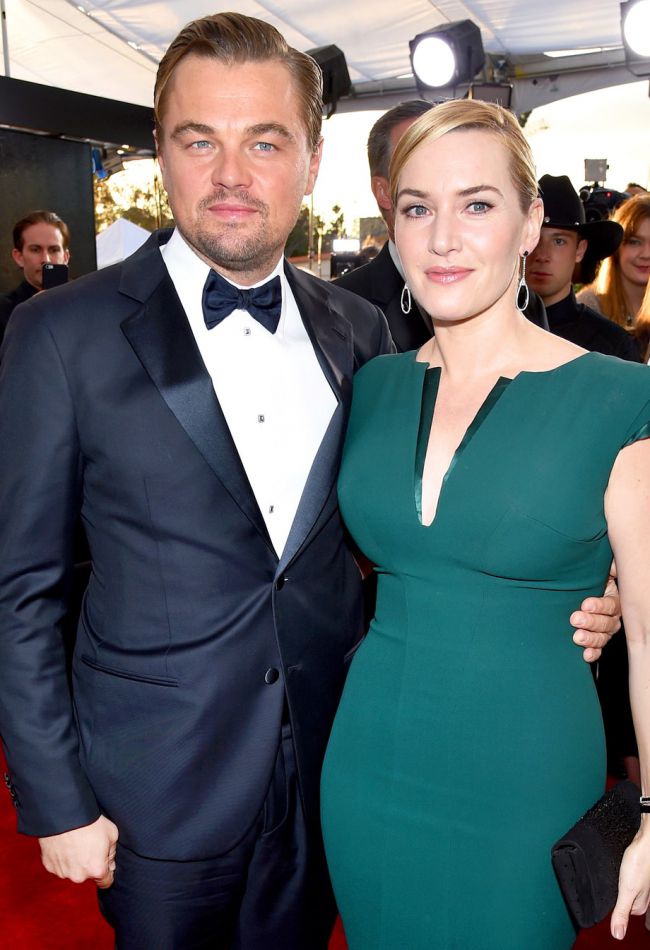 Near, far, whatever political and social issues are influencing the Oscars, Kate Winslet will come. The nominee wants to support Leonardo DiCaprio, her longtime friend and Titanic co-star.
The star told BBC that it has been an outstanding year for women and it would be like letting the women part down if she did not go. Besides, the actress is sure that this year simply has to be Leo's. As he is her closest friend in the whole world, she cannot miss the ceremony.
The 41-year-old actor is the front-runner in the best actor race after his splendid performance in The Revenant. The Golden Globe, a Critic Choice Award and a SAG Award owner has been nominated for an Oscar for six times.
Kate won back in 2009 for her role in The Reader. This year she is nominated for the best supporting actress for performing in Steve Jobs.
The British star often speaks about her bestie on the red carpet.
2016-02-11