Kate Hudson And Britney Spears Accepted The Mannequin Challenge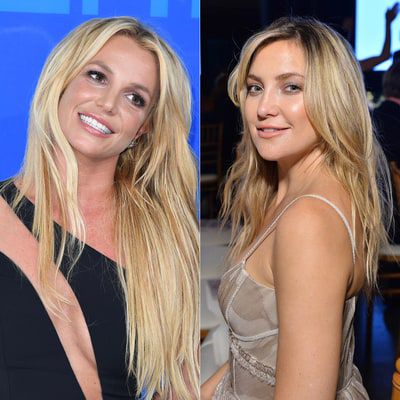 Britney Spears and Kate Hudson have also become victims of the viral Mannequin Challenge.
The 34-year-old singer and her dancers had a break in their crazy schedule and accepted the challenge. Later she uploaded video of their attempt on her Instagram account. Her song "Slumber Party" is playing in the video's background.
The star strikes a pose at The Axis at Planet Hollywood Resort & Casino while her backup dancers freeze in place as well.
The end of the video shows Britney's newest accomplishment. The singer was named the best resident performer of this year's Best of Las Vegas Awards by the Las Vegas Review-Journal. By the way, this is the second year in a row for her.
On her Instagram account Spears thanked her fans for voting.
37-year-old Kate accepted the Mannequin Challenge during a party held in Malibu along with Ryder, her son, 12. You can also see Rachel Zoe and Skyler, her son, 5 in the clip. Hudson's footage also features Erin Foster, Sara Foster, Jamie Schneider and Jennifer Meyer.
2016-11-14