Kanye West Speaks About Saint Pablo Tour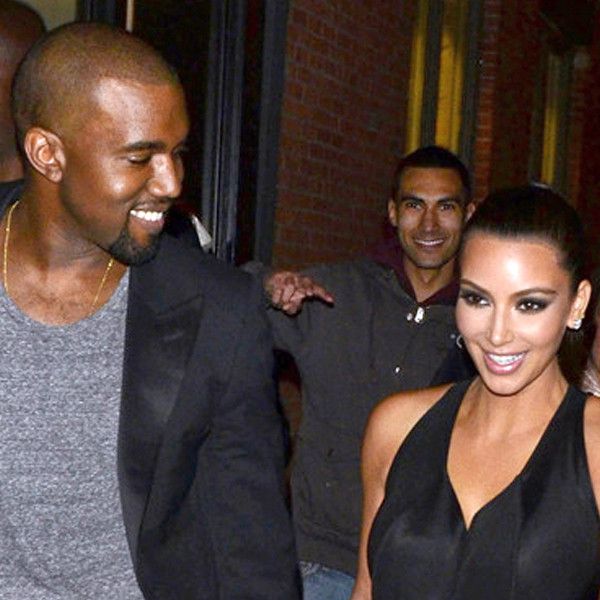 Kanye West spoke of his personal and professional life. In his interview, the star revealed about his Saint Pablo Tour that started on Thursday.
In the show, the star stands on a special platform so he is elevated above the audience. According to him, it took 8 months to plan everything.
There was a need of travelling a lot and communicating with the best stage specialists in order to embody the idea.
Kanye said that he wanted to take the concert experience to a new level for this tour.
Kim Kardashian, the wife of West and their children were not present at Kanye's show.
2016-09-02